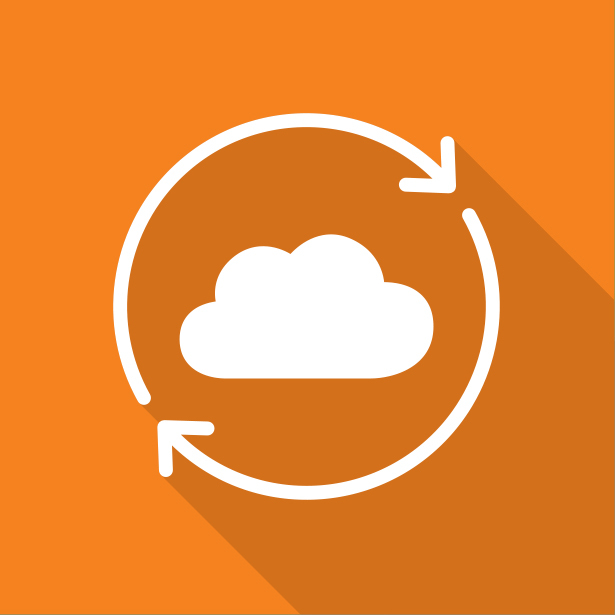 PAYROLL SERVICES
Fast turnaround on payrolls
Response to all unemployment claims, benefit audits and employment data requests
Tracking of Union 401(k) or other insurance plan/dues deductions
Payroll automatically interfacing with our budget software and we will interface payroll with third party accounting programs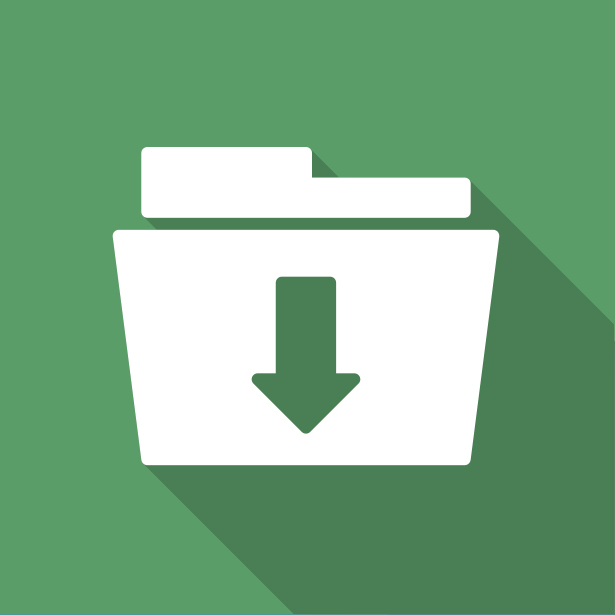 PRODUCTION ACCOUNTING
Accounts Payable
Accounts Receivable
Payroll interfaces with the production budget
Weekly Reports
Flexible computer programs and software support
Cash Summary
Cost Report
General Ledger
P & L (as required)
PAPERLESS PRODUCTION ACCOUNTING
With our secure, easy, customizable web-based production accounting system, you'll save time and overhead costs with the confidence that your tax deposits and reporting are accurate and timely.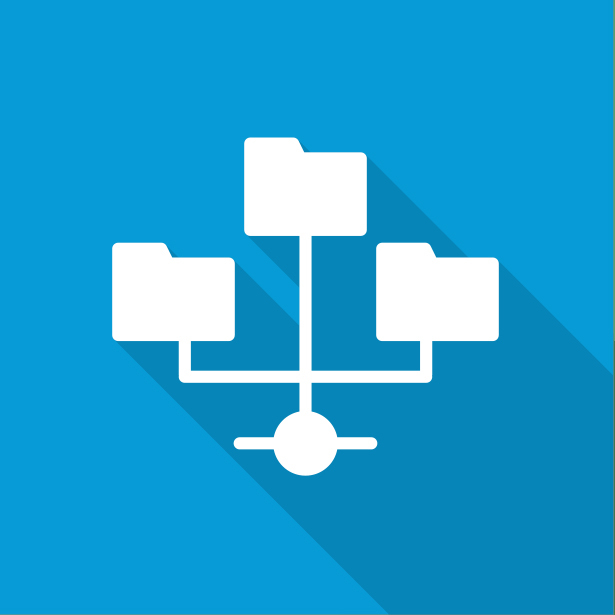 GENERAL ACCOUNTING
Many large corporations as well as smaller businesses find the complexities of their accounting overwhelming, so they outsource it to us. The Jacobson Group provides a seamless transition in upgrading or moving your existing financial system.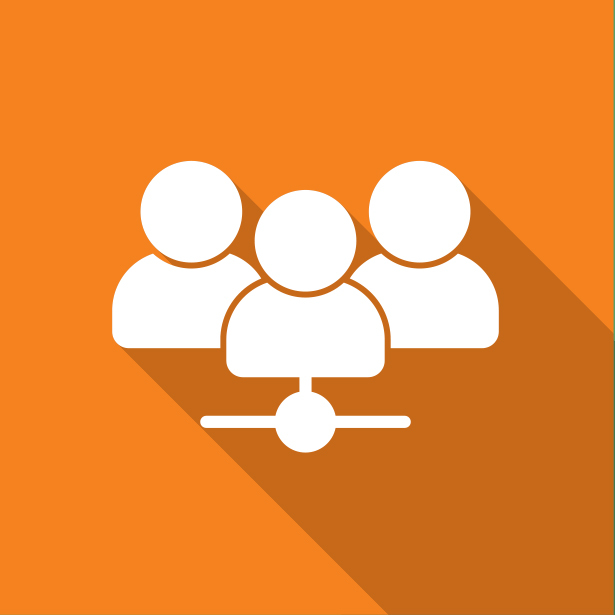 EMPLOYEE SERVICES
INDEPENDENT CONTRACTOR
The California Franchise Tax Board has changed the withholding guidelines for independent contractors working in the state as a corporation, an LLC, a partnership, or as an individual. Click for details
LABOR RELATIONS
Major local and national unions allow us to act as liaison between the production company and union, facilitating necessary paperwork and easing the way for a successful production.
WORKER'S COMP
Cover payrolled employees under Workers' Compensation Insurance
Claims Management for all Work-Related Injuries
Medical Provider Network
24-hour hotline for reporting injuries, physician referral and medical care management
RESIDUAL SERVICES
We'll handle residual payments on shows we worked on AND shows we did not work on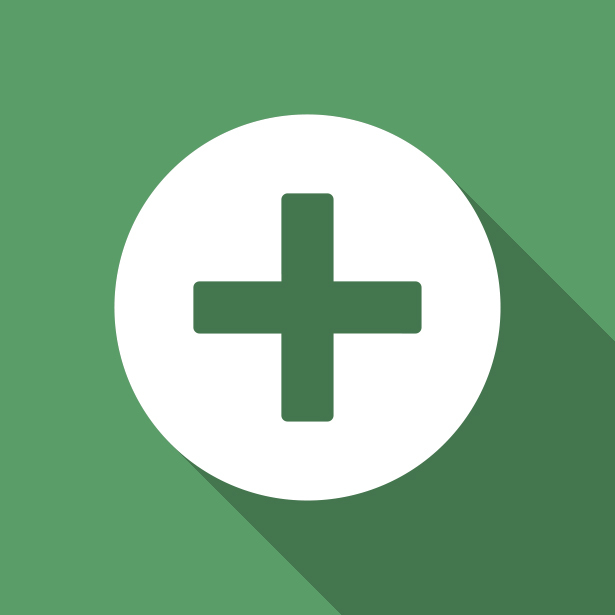 ACA
HIM NOTICES + HIGH DEDUCTIBLE PLAN UPDATE
Healthcare Exchange Notices Due to all new hires (in our Standard Client HR packets).
If you thought you were exempt from sending out the ACA-required Employee Health Insurance Marketplace Notification, you're not exempt (sorry).
Most employers, regardless of how many employees they have, have been required to provide this notice to their current full-time and part-time employees since October 1, 2013 and to all new hires effective October 1, 2013. Even if your company does not offer health insurance coverage, you are still required to provide the notice if your company is subject to the Fair Labor Standards Act (FLSA).
Contact us today! (310) 444-5255 Email Us