ABOUT
Founded in 1990, The Jacobson Group is known for outstanding service providing payroll and production accounting services to the entertainment industry. Much of our success is due to the dedication and loyalty of our staff and clients. We bring a wealth of knowledge and expertise in payroll processing, employee benefits, payroll taxes and production accounting with the opportunity to do business in a warm and friendly atmosphere. We are big enough to handle any size client and small enough to accommodate every client's specific preferences.
% of employees with attitude
% of employee birthdays celebrated
Contact us today!
(310) 444-5255
Email Us
LEADERSHIP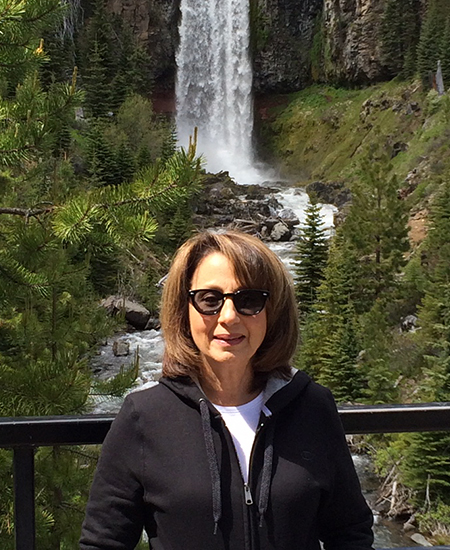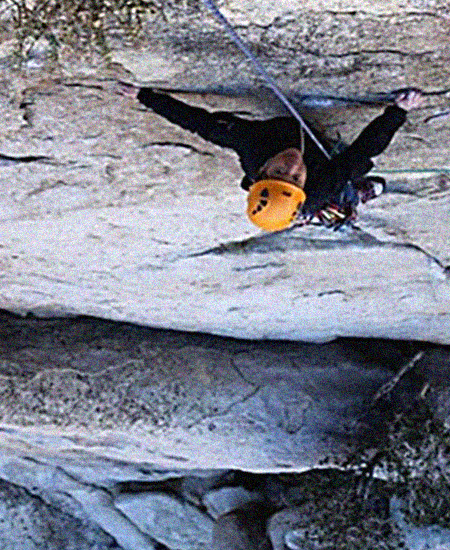 PARIS BARRON
Director of Operations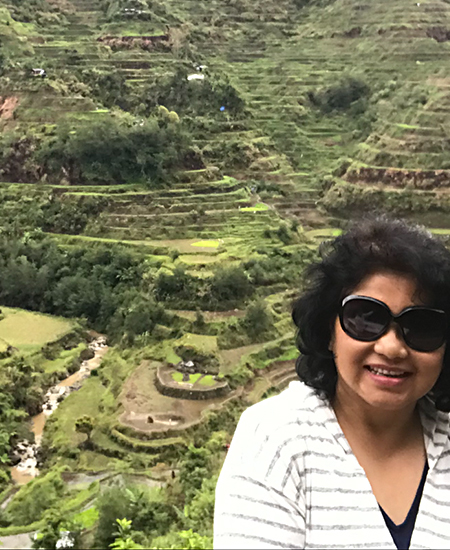 JUNO JUSTINIANO
Director of Finance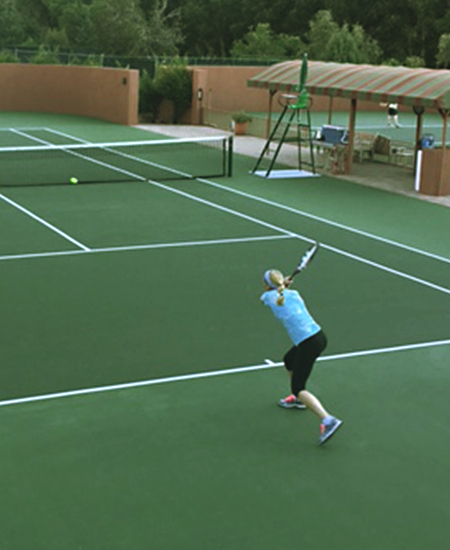 STACEY JELLEN
Risk Management/Workers Comp 24/7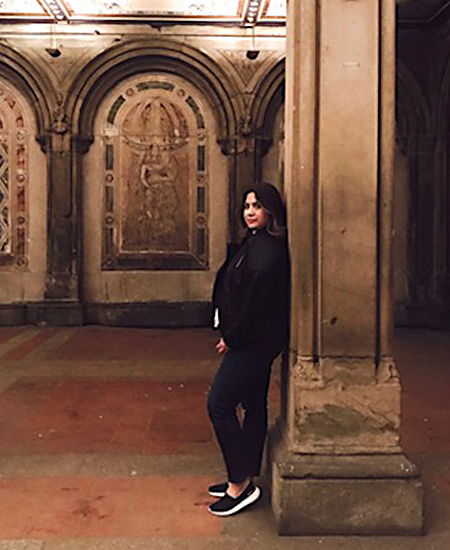 KATHY RODRIGUEZ
New Business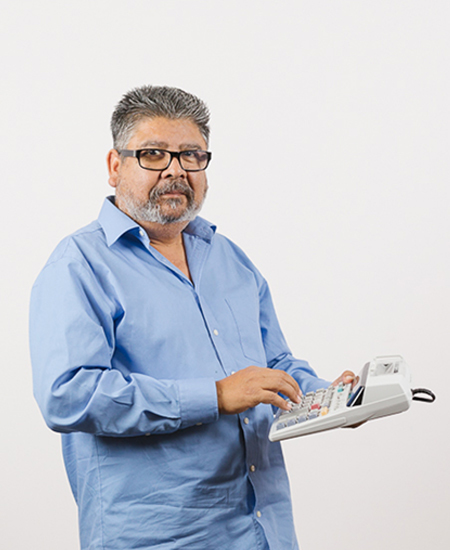 JOSE ROBLES
Senior Paymaster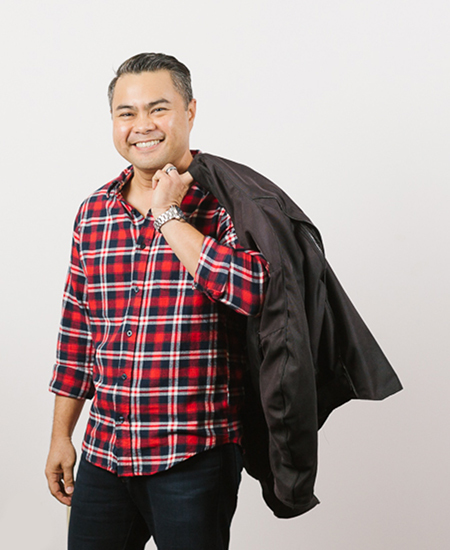 GEEJAY MAYLAD
Senior Paymaster
NADIA TORIZ
Senior Paymaster